10 THINGS TO DO ON WEEKENDS IN DERBY
Springcreek Apartments & Townhomes offers one, two, and three-bedroom units for you to choose from. We are conveniently located off Rock Road in east Derby with easy access to many of the area's major thoroughfares. Derby, KS may be a small city in Sedgwick County, but there are a lot of interesting and exciting things to do in the area! Check out our list of 10 favorite things to do on the weekends here in Derby.
TOP 5 PLACES TO GO IN DERBY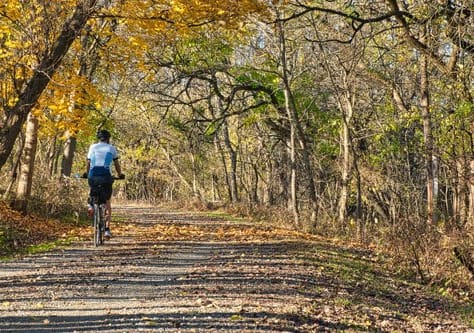 High Park is derby's premier sporting venue. With tons of things to do a day outside can entail many wonderful activities for individuals and families. Whether you want to go fishing, biking, or play volleyball they have locations and trails for all of these activities. And if your looking for more organized sports they have Baseball, Soccer, and Softball Fields for people of all ages.


2801 E James Derby, KS, 67037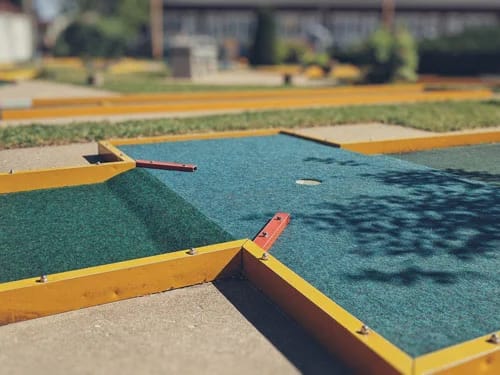 The Field Station: Dinosaurs is a thrilling experience showcasing more than 40 true to life-sized dinosaurs that will ensure anyone eels a true sense of wonder about these prehistoric creatures. Explore trails with the dinos or watch tons of live experiences by the staff to educate guests on the activities of the dinosaurs. And if you want some more excitement play their Jurassic mini-golf course and take in the beautiful scenery.


2999 N Rock Rd Derby, KS, 67037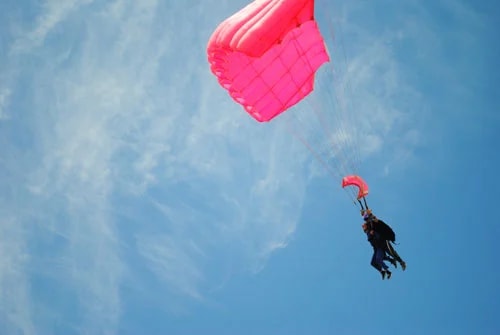 The Air Capital Drop Zone is a wonderful sky diving option offering an experience of a lifetime to residents of hearth hollow. Soar through the air either by yourself or with an instructor behind you. There are even group discounts if you want to drop by with friends.


7015 S 143rd St E Derby, KS, 67037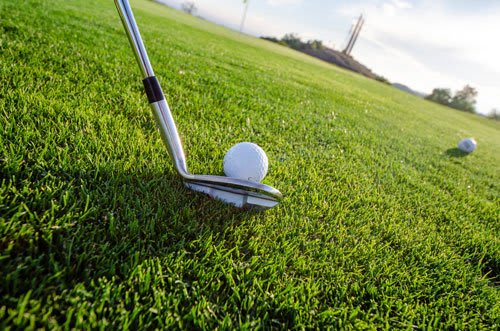 Hidden Lakes Golf Course is an awesome golfing experience in Derby. Play 18 beautiful holes showcasing the beauty of Kansas and the impressive court design of Hidden Lakes. Or practice at their driving range and chipping practice areas to perfect your game.


6020 S Greenwich Rd Derby, KS, 670378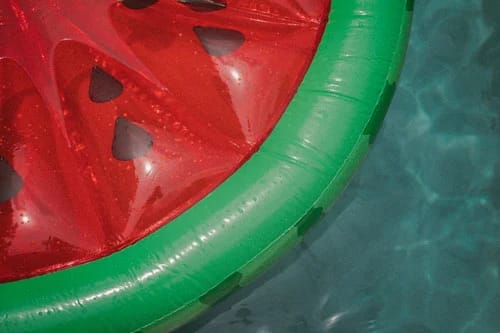 Beat the Kansas heat in style at Rock River Rapid. This waterpark features several exciting tube and body water slides for children of all ages as well as a zero-depth playground pool. For the adults, there is a large lap pool with diving boards and drop slides included as well so kids can play and stay close by. The park's lazy river wraps around the park and goes under a few caves with waterfalls giving guests a truly relaxing experience. Float alone in a single tube or join a buddy in a double tube. Here you can buy a day pass or season pass to splash and slide your way to fun all summer long at Rock River Rapids!


1900 E James St Derby, KS, 67037

TOP 5 CAN'T-MISS DERBY DINING DESTINATIONS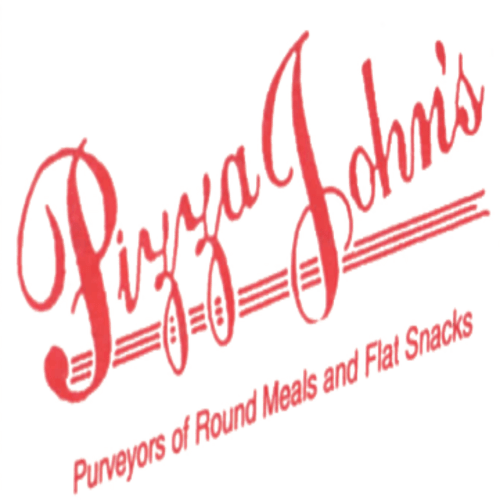 Best Pizza
Not to be confused with the other pizza-peddling John, Pizza John's has been a Derby landmark since 1969, serving piping-hot pizzas, garden-fresh salads, Italian-style hoagies, pasta, and more! Start with an order of garlic, cheese, or pepperoni bread, then try one of John's signature pies or create your own from dozens of fresh veggies and meats.
208 S Baltimore Ave Derby, KS 67037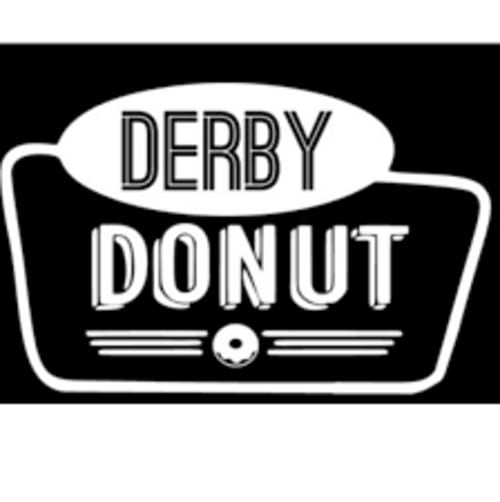 Best Sweet Treat
When you wake up with a sweet tooth, look no further than Derby Donut on Madison Avenue! In addition to classic varieties like glazed, coconut old-fashioned, maple long johns, cinnamon twists, and Boston-crème filled, Derby Donut always has a great selection of cinnamon rolls, honey buns, cookies, and unique seasonal donuts when you're in the mood to try something different.
1710 E Madison Ave Suite 300 Derby, KS 67037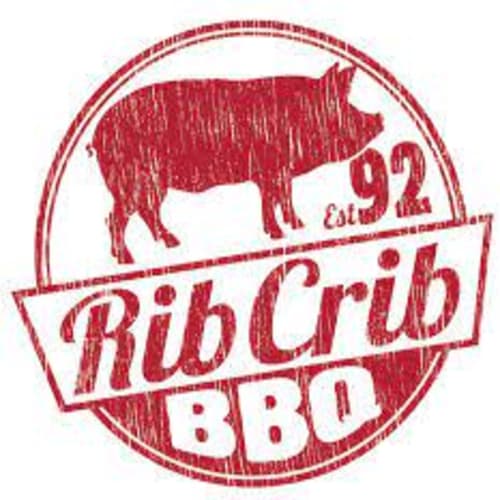 Best Barbecue
Just up the road at Rock & Meadowlark, Rib Crib turns out finger-lickin', pit-smoked barbecue that is sure to tantalize the taste buds! In addition to their famous ribs, choose from pit-smoked pulled pork, brisket, sausage, and chicken, all paired with homestyle sides like basked and mashed potatoes, sweet and smoky beans, mac & cheese, coleslaw, onion rings, and fried okra.
1440 N Rock Rd Derby, KS 67037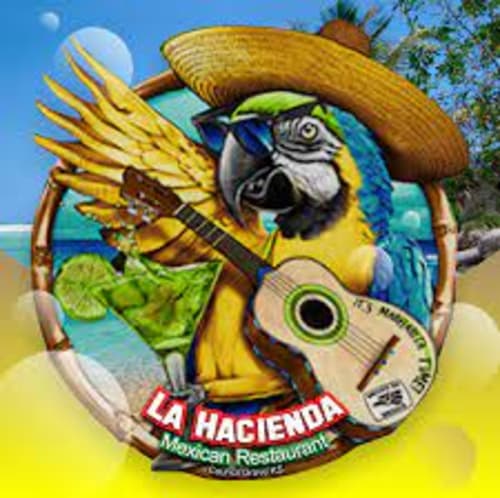 Best Mexican Food
La Hacienda Mexican Restaurant on Nelson Drive is a local favorite for spicy south of the border cuisine. Start with an order of chips and guac or queso, then dig into Mexican and southwestern classics like fajitas, burritos, enchiladas, tacos, tamales, and more. Quench your thirst with an ice-cold Corona or a frosty fresh-squeezed lime margarita!
1138 N Nelson Dr Derby, KS 67037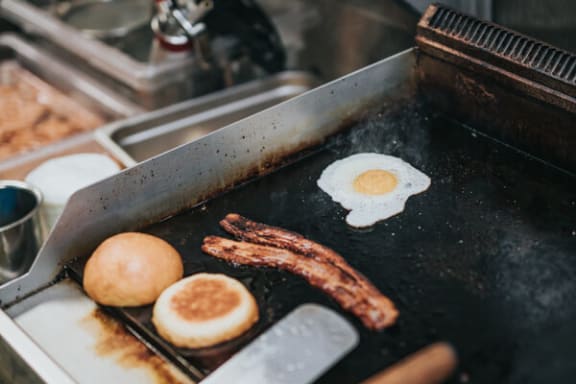 Best American Breakfast
If you're looking for a great place to grab Breakfast in Derby, KS, check out Jimmy's Egg which serves breakfast a lunch. Jimmy's Egg offers traditional American dishes so that you can have familiar favorites, from burgers and sandwiches to breakfast skillets and more! Jimmy's Egg is also a great place to take a group of people, with Keto and Vegetarian options available. Check out the Menu and website for more information!

317 N Rock Road 1500 Derby, KS 67037